Main Content
Properties
Featured Properties 1008 Crystal Creek Parkway, Wentzville, MO 63385
$435,000
4 Beds
3 Baths
2,725 Sqft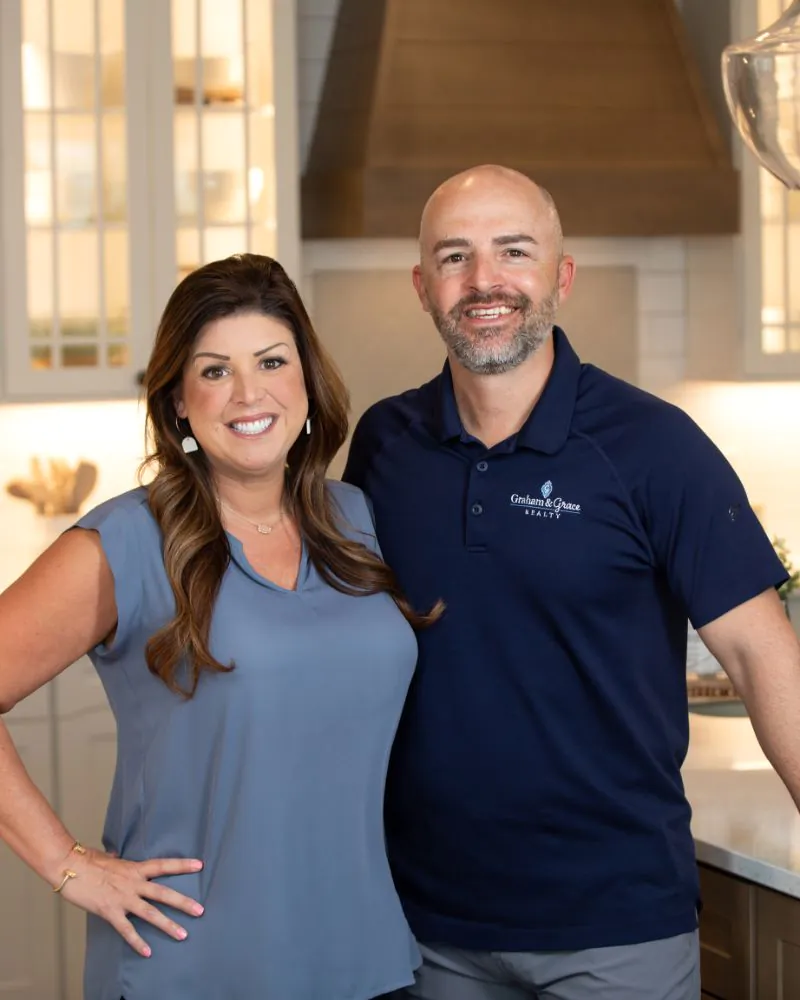 Graham & Grace Realty is a family owned, boutique real estate brokerage specializing in residential real estate listings and helping home buyers find and purchase their dream home. Owned and operated by Kelly and Jon Richert, a husband and wife team, Graham & Grace Realty is named after their two kids' middle names and built on the core values of service, excellence and most importantly treating people right! Kelly has spent the past 10+ years as a successful Real Estate Agent, helping countless families buy and sell their homes in the St. Louis area. She consistently rates in the top 1% of agents in Saint Charles County for sales volume. Jon Richert brings 20+ years of operational and creative marketing experience to the team, which helps showcase our homes and further service our clients. Together with their team of agents, transaction coordinators, and our many partner vendors and contractors, we are a full-service real estate firm, with a friendly and fun attitude.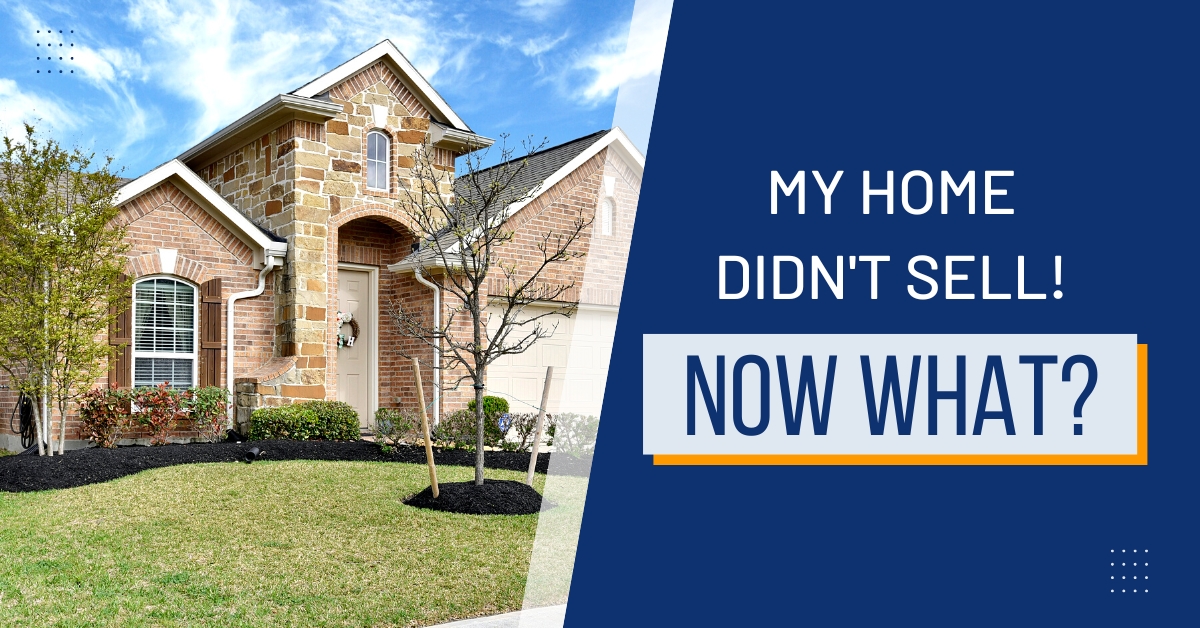 My Home Didn't Sell! Now What?
When it comes to listing their home, most home sellers want three things: 1) to
Have Any
Questions?
Get In Touch.